About Us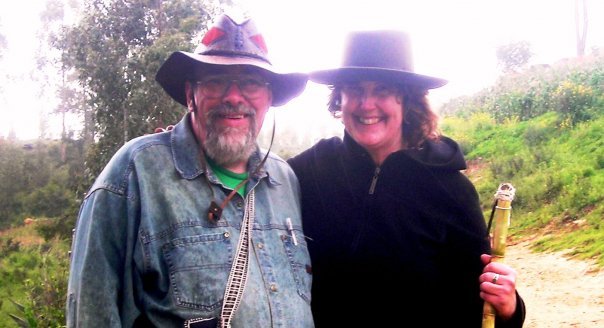 Mike and Tammy Riggs want to live in a world full of healthy, growing Christian churches that are centered in the Bible.
As missionaries they've been featured as conference speakers and teachers throughout the country of Peru, giving them a lot of time traveling the mountain roads in buses.
When they're not teaching in Bible Schools and seminaries or speaking in churches you can find them hanging out with their family in Peru or the United States, as God has blessed them with children and grandchildren who live in both countries, or rooting for The Ohio State Buckeyes.
Their next ministry project — 2020 Vision, a plan to have 20 Bible Colleges operating in 20 cities in Peru by the year 2020 — is already gearing up and Phase 1 will be starting this year.
You can find out more about how to participate in their ministry in Peru on the website riggsreport.org or at Facebook.com/missionarymike.